The Manhattan Experimental Theater Workshop (MXTW) is a program of the Manhattan Arts Center.
It is a 5-week workshop in May-June for high school students. Part classroom and part production company, participants study various styles of avant-garde theater, then write and perform original pieces under the influences of the styles they have studied.
Over the past 29 years, workshop founder and Kansas State University Professor of Philosophy, Jim Hamilton, has created a program that challenges students to extend the boundaries of their creative potential by offering just enough structure and more than enough freedom to challenge every participant to their creative best.

Manhattan Experimental Theater Workshop: Full Documentary from Rusty Earl on Vimeo.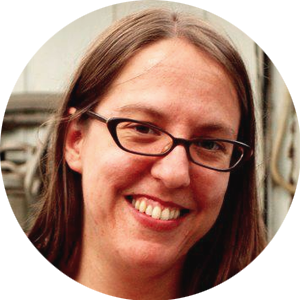 Gwethalyn Williams
Director
Gwethalyn began her association with the workshop as a participant her junior and senior years of high school. She went on to study theater at the University of Kansas and returned to serve on the workshop staff as an assistant for four years during her college career. Over these years, she developed a deep appreciation for all the workshop had done for her as an artist, and as a person, and began to hope she might be able to facilitate similar experiences for more young people. When Jim Hamilton retired as director of the workshop in 2003 and offered her the job, it was truly a dream come true. In addition to returning to Manhattan for the workshop each summer since then, she has worked with E.M.U. Theatre, Card Table Theatre, and E.A.T. in Lawrence, KS. In recent years she has continued seeking out new theatrical experiences as she and her husband travel the country, and has participated in classes and workshops in Seattle, Minneapolis, and Denver. Every summer she is excited and amazed by what the students she works with accomplish, and believes it is a great honor to have worked with every one of them.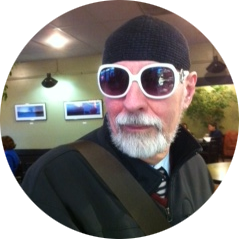 Jim Hamilton
Founder & Producer
Hamilton is a Professor of Philosophy at KSU, and specializes in the aesthetics of theatrical performances. He founded MXTW in 1989, at the behest of his own children who were in high school at the time. He believes that students do not always get the respect they deserve and he made sure that MXTW always provides that to each participant. Since 2004, when Gwethalyn took over the direction of the workshop, he has continued to produce MXTW and does so with enthusiasm and joy!